Support to develop a Public Sector Accounting Standard Manual and Policy in Cambodia
The Royal government of Cambodia is implementing its public financial management (PFM) reform plan towards establishing a strong PFM system. One of the major initiatives being undertaken is the introduction of the cash basis international public sector accounting standard. Ecorys provided support to the National Accounting Council (NAC) of Cambodia to strengthen their accounting conceptual framework and standards.
The project developed a training program and training manual for all NAC staff. A train-the-trainers course was delivered to the NAC group In November 2019 and included presentations, a trainers guide and a comprehensive selection of exercises and solutions covering concepts and practices in the application of cash accounting standards. The assignment also assisted the Royal Government of Cambodia to prepare a strategy for the introduction of accruals based accounting in the future.
The project started in August 2019 and was successfully finalised in February 2020.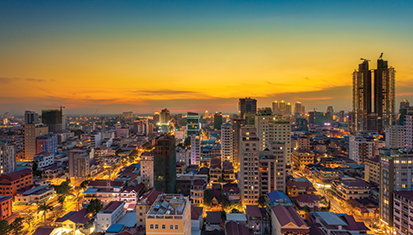 16 July 2020
1 minute read