Excelling at Ecorys
Excelling at Ecorys
We're committed to supporting our staff with their career development and provide learning and development opportunities at different levels.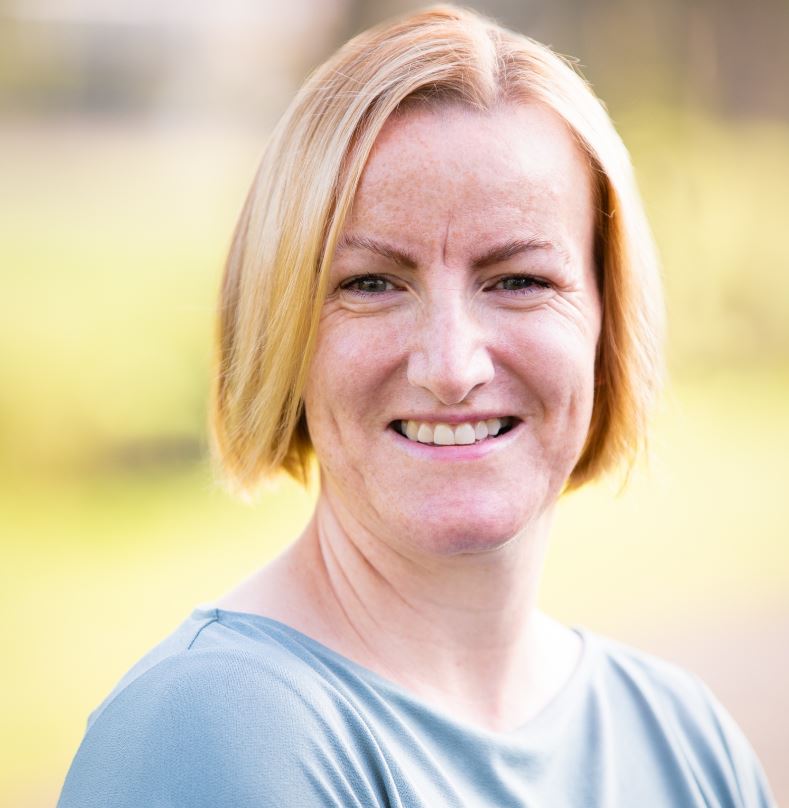 To reflect on this, we are proud to launch our 'Excelling at Ecorys' campaign, to celebrate long serving staff members at Ecorys. Check out the latest interview below with Kath McKenna, Associate Director, on her time at Ecorys and her view on what makes the company a great place to work for 20 years on.
What first attracted you to the company?
After doing a Social Research Masters I expected to join the civil service or local government. I was pleasantly surprised to find ECOTEC's graduate trainee scheme provided a chance to work across teams to gain a range of experience across a number of policy areas.
How has the company culture changed?
In some ways the culture hasn't changed dramatically. It is a supportive company which is not particularly hierarchical.
How has your job changed over the years?
It has felt like I have had many different jobs over the years. As I've progressed through the different bands in P&R the nature of the work changed.
For a period as a research manager this involved lots of fieldwork but increasingly now I'm overseeing projects. The thematic areas I've worked on has also evolved and changed. Now I have a wider range of social inclusion related work.
What new skills have you developed over the years and were there any key people that helped you with that development?
I developed new skills across a number of areas. My writing skills developed to let me write for clients rather than in an academic style. Having to do real-life interviews has developed my research skills.
What's your favourite part of the job?
The variety of work and the interesting themes and subjects we cover and working with a fabulous team. The company culture and support it offers is much appreciated too. In particular, the flexibility offered in the current situation when trying to juggle work and children at home.
From your perspective, what would you say are your greatest accomplishments?
Winning the first crime and justice work for ECOTEC (the forerunner of Ecorys) This high-profile evaluation of the first Community Justice Centre in the UK opened a new market for the Social Policy Team.
What's your favourite memory of the last 15 years?
Too many to choose just one. But probably some of the fieldwork situations and locations. Spending a week away at a time with another researcher was a great way to get to know colleagues.
Stay tuned for more on Excelling at Ecorys to find out more from long serving staff at Ecorys!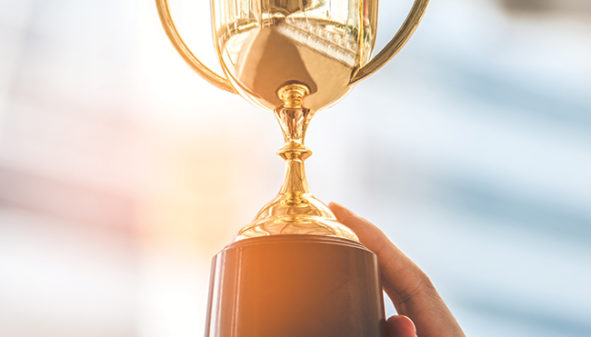 22 March 2021
2 minute read