Evaluation of the EU Orphan Regulation
In 2000, European Member States adopted the 'EU Orphan Regulation'. Its purpose was to stimulate the development of new medicines for treatment of rare diseases, better known as 'orphan medicines'. Ecorys and Technopolis evaluated the EU Orphan Regulation. This study reviews the objectives and design of the Regulation and assesses to what extent it has proven effective, efficient, and relevant (2000-2017). Additionally, it examines the internal coherence between the Regulation at the level of the EU, as well as external coherence with national policies and initiatives in EU Member States.
Findings
The EU Orphan Regulation has made important contributions to overall development of new orphan medicines, both by improving the R&D climate and by providing economic incentives to sponsors. It has also catered for faster time to market for new medicines and to increased access at the level of the EU. At the same time, substantial challenges remain in addressing unmet medical needs, including for children. Sectoral and scientific developments are also posing challenges to the current regulatory framework, necessitating a critical review.
Based on our report, the European Commission has drawn up its own Staff Working Document.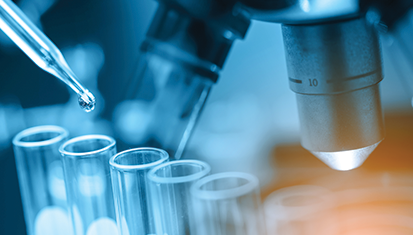 2 September 2020
1 minute read