Ecorys to support urban development in Agartala, India
Ecorys has been awarded with the Agartala City Urban Development Project in India. This project is funded by the Asian Development Bank and aims to provide technical assistance, capacity building, and training interventions to key urban stakeholders.
The project focuses on enhancing the city's infrastructure and improving the quality of life for its residents. Ecorys, in collaboration with Tractebel Engineers India, will play a crucial role in delivering several components:
Institutional Capacity Building & Training Modules: We will develop and implement capacity building and training programs to empower key urban stakeholders.
Technical Support to Identified Organizations: We will provide technical assistance to the identified organizations involved in the project and focus on strengthening project management, operation and maintenance, as well as climate-resilient urban planning and gender-responsive budgeting.
Community Awareness in Public Health Systems Improvement: We will conduct community awareness campaigns to promote preventive healthcare, water conservation, sanitation, hygiene practices, and the importance of epidemic control.
Livelihood Enhancement: We will prioritize livelihood enhancement training for the local community, supporting economic growth and sustainable development.
We are honoured to have the opportunity to collaborate with the Asian Development Bank and contribute to the development of Agartala City. Our expertise in urban development, capacity building, and community engagement will contribute to the sustainable growth and improved living conditions. This project reinforces Ecorys' commitment to creating positive change and promoting sustainable urban development globally.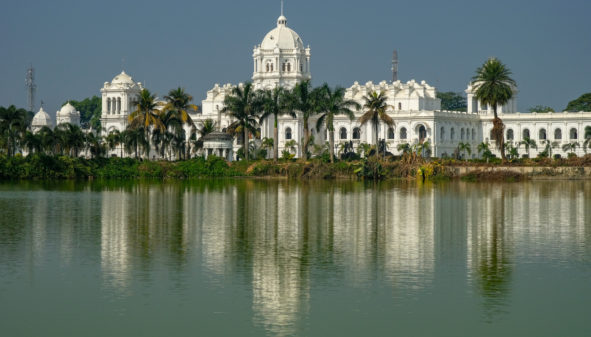 30 June 2023
1 minute read