Ecorys to research regulatory incentives to invest in innovation and security of supply in electricity and gas transmission in the EU
Ecorys to research regulatory incentives to invest in innovation and security of supply in electricity and gas transmission in the EU
An international consortium, with Ecorys in the lead, has recently been awarded a study by DG Energy of the European Commission.
 
The projects objective is to assess the incentives, which the current electricity and gas frameworks provide for investment in security of supply and innovation. 
The study started in January 2018 and is expected to develop policy options ensuring that regulatory frameworks are fit for purposes to meet Europe's energy and climate objectives. The consortium implementing the study consists of Ramboll Denmark, Consentec, TU Wien, the Energy Law Group and Ecorys.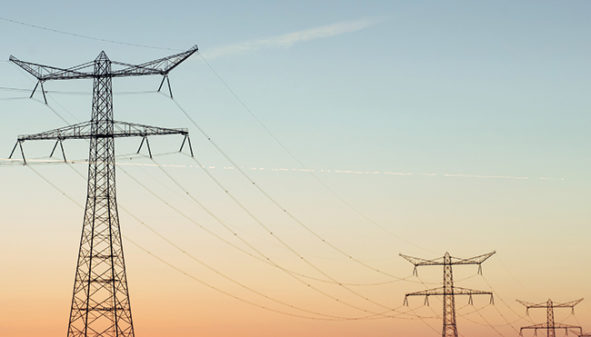 15 April 2019
1 minute read