Ecorys successfully completes preparation of Smart City Proposals in Bihar, India
Ecorys successfully completes preparation of Smart City Proposals in Bihar, India
The Indian Ministry of Urban Development (MoUD) has shortlisted 99 cities under the Smart City Mission, through Smart City Challenge for funding.
Ecorys assisted Municipal Corporations of Bhagalpur, Biharsharif & Muzaffarpur in state of Bihar to prepare the 'Smart City Proposal' (SCP), which is required to participate in the Smart City Challenge. The Smart City Proposal is a strategic document containing the vision, plan for mobilization of resources, intended outcomes in terms of infrastructure upgrade and smart applications.
SCP for Bhagalpur was shortlisted in April 2016 under 'fast track' Round, SCP for Muzaffarpur was shortlisted in June 2017 under Round III and SCP for Biharsharif was shortlisted in January 2018 under Round IV of Smart Cities Challenge.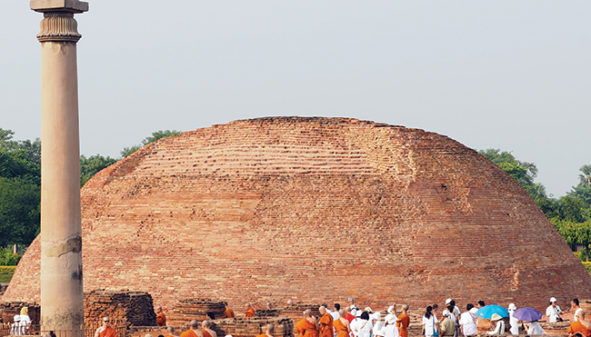 15 April 2019
1 minute read