Ecorys reviews regional trade facilitation and transport sector for South Asian countries
Bangladesh, Bhutan, India and Nepal have a key role to play in fostering regional economic integration in South Asia, commonly referred to as the least integrated region of the world. The countries, however, have been unable to achieve their current trading potential despite various bilateral agreements. The study aims to take stock of the current situation, and identify key interventions, hard and soft, over a defined forecasting period. This will be used as input to the discussion of priorities and to the costs of inactivity. 
The project team will prepare a detailed assessment of multi-modal transport infrastructure, trade-supporting infrastructure, and the policy, institutional, and regulatory environment in the selected countries. It will also identify and prioritise hard (physical) and soft (institutional) interventions to facilitate the implementation of an efficient and effective multi-modal transport system along priority regional transport corridors. 
The client is the World Bank and the project takes place in Bangladesh, Bhutan, India and Nepal. The project started in November 2019 and will be completed in November 2020. 
For more information, please contact Sudheendra Bajpai or Rohan Krishna.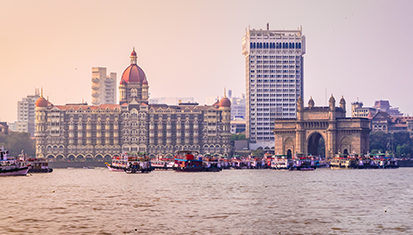 10 January 2020
1 minute read