Ecorys presents the results of the mid-term evaluation of the Public Financial Management-Multi Donor Trust Fund II in Jakarta
Ecorys presents the results of the mid-term evaluation of the Public Financial Management-Multi Donor Trust Fund II in Jakarta
On Wednesday, 22 November 2017, a meeting took place at the Ministry of Finance concerning the findings, conclusions and recommendations of the mid-term evaluation of the Public Financial Management-Multi Donor Trust Fund Phase II (PFM-MDTF II) in Jakarta, Indonesia. 
The Joint Mid-Term Evaluation Meeting of the PFM-MDTF II was led by the acting Chairman of the Government of Indonesia-Management Committee Representatives (GOI-MCR), Mr. Arif Badarudin, in collaboration with the PFM Program Manager of the Delegation of the European Union in Jakarta, Mr. Pierre Destexhe. During the meeting the Ecorys Team, represented by Ferry Philipsen, presented the evaluation report to around 40 participants consisting of all Project Implementing Units / Implementing Agencies of the Government counterparts (Ministry of Finance and Bappenas), World Bank representatives, and representatives of the contributing development partners from the European Union, the Government of Canada, and the Government of Switzerland. After the presentation the chairman invited the participants to provide their views and comments which resulted in a participatory discussion.
The mid-term evaluation provides an overall assessment of the past performance of the PFM-MDTF II, paying particular attention to the results of the project against its objectives; and providing key lessons and recommendations in order to improve current and future actions. The assessment was centered around the standard OECD-DAC evaluation criteria of relevance, coherence, efficiency, effectiveness, impact and sustainability as well as the criterion of added value of the assistance. 
The overall objective of the PFM MDTF-II is "to support the Government of Indonesia contribute to the socio-economic development of the country through an improved collection, allocation, usage and control of public resources". The specific objective is to support public finance management reform in Indonesia with a focus on key reform items at central level. The implementation arrangement is through a Multi-Donor Trust Fund which is being administered by the World Bank. The PFM MDTF-II comprises eight (8) components grouped into four areas: (i) budget management, (ii) revenue management, (iii) sub-national finance, and (iv) accountability. Cross-cutting areas concern better oversight of the PFM reform process and strengthening/transforming institutional capacity for PFM.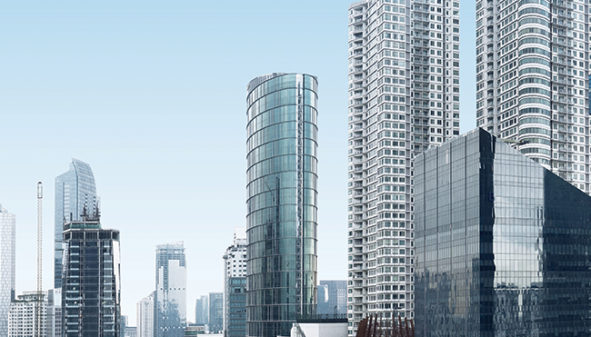 15 April 2019
2 minute read