British Council and Ecorys UK partnership to deliver £110m Turing Scheme
British Council and Ecorys UK partnership to deliver £110m Turing Scheme
Ecorys UK will be working alongside the British Council as the delivery partner for The Turing Scheme, the UK government's new £110 million international education programme.
The new initiative, named in honour of the pioneering British mathematician Alan Turing, will allow UK educational organisations to offer learners from all backgrounds the chance to study or work across the globe.
The Turing Scheme was announced by Prime Minister Boris Johnson in December 2020 and the Ecorys UK Programme Management Unit (PMU) has already delivered an official website and initial application support. Applications for Turing Scheme funding are open from today, 12 March. 
Ecorys UK will be working alongside the British Council as the UK government delivery partner for the scheme. The organisations have extensive experience in similar projects, having worked together to deliver the European Commission's Erasmus+ programme in the UK. 
Life-changing experiences
"Ecorys UK is delighted to be involved in delivering the Turing Scheme," said Madeleine Rose, Business Unit Director for Programme Management. 
"With our partners at the British Council we have a long history of managing and delivering educational and training programmes.
The Turing Scheme will allow UK organisations to offer their students, learners and pupils life-changing experiences to study or work all over the world."
More information on the programme is available on the Turing Scheme website.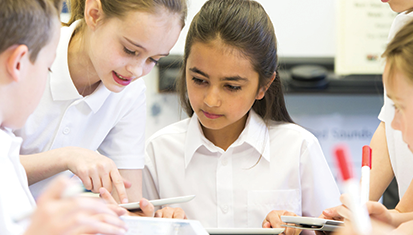 12 March 2021
1 minute read