Values Insider: What does INTEGRITY mean to you?
Values Insider: What does INTEGRITY mean to you?
In the fourth of our values insider sessions, we asked colleagues how the Ecorys values resonates with them and the projects they work on. Our colleague, Charis, tells us all about what the Integrity value means to her at Ecorys.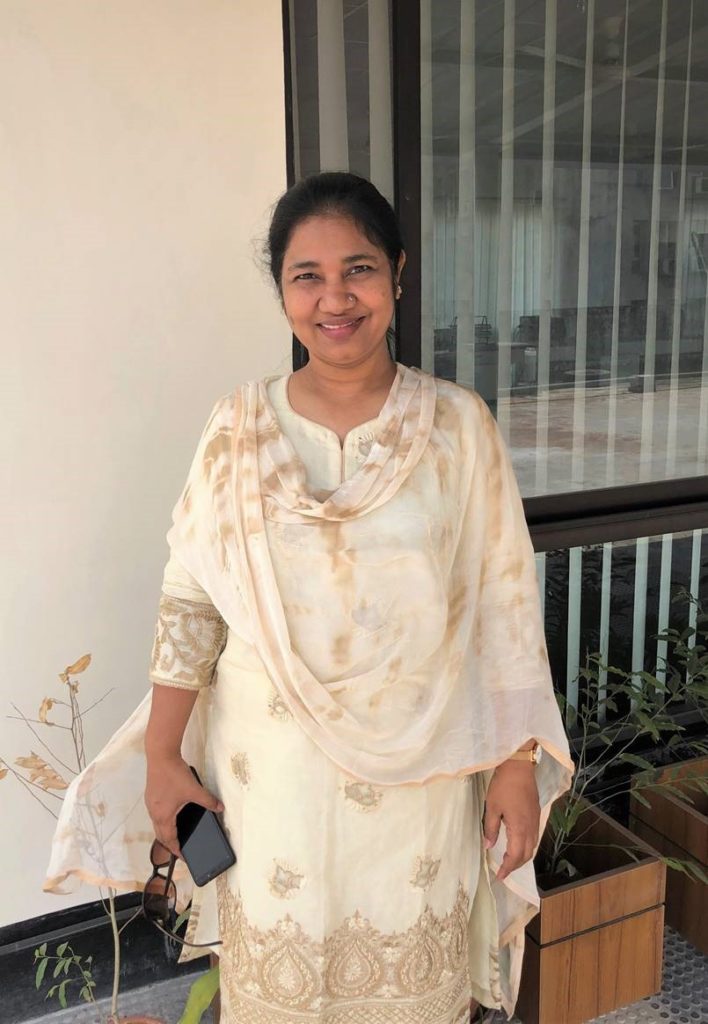 "Integrity to me is working with people like Salina Sultana, Project Manager (pictured above). Salina is an inspirational woman from our office in Dhaka. She is the best person I've met at communicating with Bangladeshi officials, always maintaining a good relationship with experts even when they only met once years earlier. She works tirelessly, including on evenings and weekends, to make sure our team in Dhaka remain safe.
She has spent her whole life working in order to give her children a better future – sending them to the best schools she could afford, and now encouraging them to study in university abroad. She is incredibly strong, positive and keen to learn. She has probably faced more gender disparity than any of my other friends or colleagues, but she hasn't let that stop her in career progression or attitude.
She embodies our integrity value and I am proud to work alongside her."
Thanks Charis! Keep an eye out next week for the next values insider session!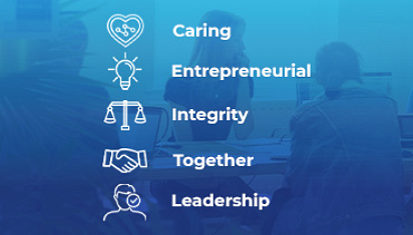 3 April 2020
1 minute read