Our wider impact on sustainability: more than simply reducing our own footprint
Ecorys has been maintaining a Corporate Social Responsibility (CSR) policy for over a decade.
We measure our footprint on an annual basis, and have taken many steps to reduce our environmental footprint, in terms of reducing and greening our energy use, fuel consumption, water management, and paper waste management, as well as by offsetting the remainder of our C02-footprint. As a result of our CSR policy, we obtained an ISO 14001 certificate. 
But there is more! Our type of work, addressing public-policy issues on the important global challenges we face, has a much wider impact. Providing sustainable policy advice to our clients assists to formulating and implementing improved (public) policies, and ultimately assists to a more sustainable socio-economic development overall on a regional and global level, depending on the policy arena in which our clients are active. 
To share all the topics we have been working on, as well as illustrating the type of impact(s) our work might have contributed to, we created a sustainability report for 2019. This report exists out of Ecorys Nederland projects that have a clear and wider sustainability impact than simply reducing our own footprint.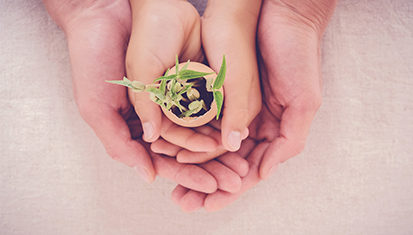 19 December 2019
1 minute read