Excelling at Ecorys
Excelling at Ecorys
We're committed to supporting our staff with their career development and provide learning and development opportunities at different levels.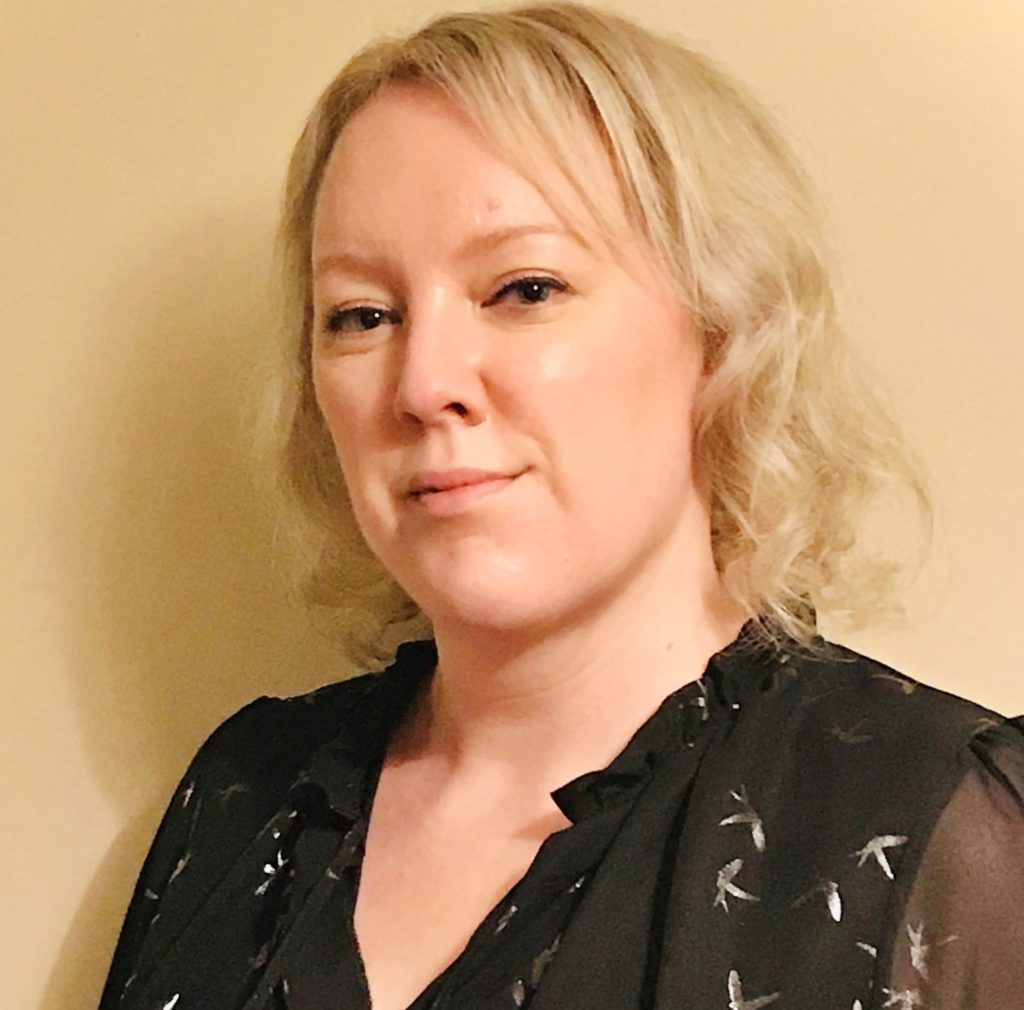 As part of our 'Excelling at Ecorys' campaign, we're celebrating long serving staff members at Ecorys. Check out the latest interview below with Faye Hindle-Lewis, Technical Director, on her time at Ecorys and her view on what makes the company a great place to work for 20 years on.
What first attracted you to the company?
I had been working in project administration on a Year 2000 project and was looking for my next step.
How has the company culture changed?
I think the company culture is much more open and equitable now. Programme Management is now one of the biggest parts of the business and I think the skills needed to win and deliver programme management contracts are much more respected.
How has your job changed over the years?
One of things I've enjoyed about Ecorys has been the opportunity to move to different roles within the company. I've risen from assistant to Technical Director and worked for several different departments. I'm still developing in my role with a more digital focus for the past two years, who knows what the future holds!
What new skills have you developed over the years and were there any key people that helped you with that development?
I've developed loads of skills over the years and can turn my hand to pretty much anything in the fields of contract management and communications. The key skill for today is leadership. In the current circumstances maintaining a positive and supportive team culture is essential.
Kursat Levent Egriboz was my boss for over a decade. He's sadly no longer with us but he gave me the opportunities I needed and my career at Ecorys certainly wouldn't have developed without him.
What's your favourite part of the job?
Working with talented people. My colleagues are a big part of the reason I've stayed at Ecorys for so long – I've been lucky to have worked with supportive and able people. I even married one of them!
From your perspective, what would you say are your greatest accomplishments?
I'm proudest of my journey through Ecorys to Technical Director. I've survived some very intense times working on bids, implementing complex projects, and managing difficult business situations.
I'm also proud of the teams I've built over the years, it's so fulfilling to develop people and see them thrive.
What's your favourite memory of the last 15 years?
I've been lucky enough to go to a lot of places with my work and many of those trips have been very special. Going out for dinner with colleagues in Rome was one highlight. A beautiful square, delicious food and some great conversation. Work doesn't get much better than that!
Stay tuned for more on Excelling at Ecorys to find out more from long serving staff at Ecorys!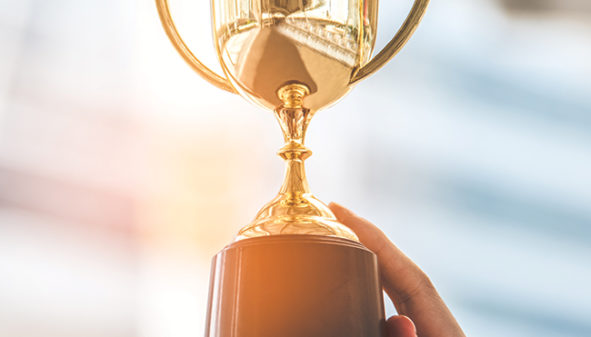 22 March 2021
2 minute read