Ewout West appointed Chief Financial Officer Ecorys
Ewout West appointed Chief Financial Officer Ecorys
Ecorys is delighted to announce the appointment of Ewout West as Chief Financial Officer and member of the Ecorys Board of Management per January 7 2019.
Ewout West brings significant knowledge and experience in financial management of organisations with an international character. Ewout holds masters' degrees in both business economics and finance & control. He has worked in financial leadership roles in a wide range of industries including aerospace, public transport and IT. Over the past 5 years Ewout was responsible for several project assignments mostly around finance and business transformation. Next to that he is keen to support start-ups in their development.
"We welcome Ewout to Ecorys as CFO and member of the Board of Management. As Supervisory Board we wish him lots of success and satisfaction in this position." said Hein Schreuder, Chair of the Supervisory Board.
Commenting on this appointment Manon Janssen, CEO, said: "We are delighted that Ewout has decided to join us. His previous experience, competences and personality fit very well with who we are and what we do. He will be a great addition to the team".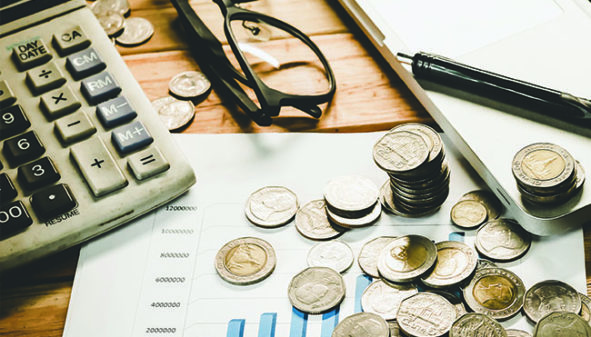 10 April 2019
1 minute read