Ecorys Raises Funds to Support Syrian Earthquake
In response to the devastating Syrian Earthquake in February, Ecorys rallied its employees to extend a helping hand to those affected. The earthquake, an unexpected natural disaster in a region not commonly prone to such events, struck a country already reeling from over a decade of war and hardship. Recognising the urgency of the situation, Ecorys took action to raise funds for the cause, aiming to support the relief efforts and demonstrate solidarity with the Syrian people. The donation campaign was launched company-wide in March, with each operating company committing to match the contributions made by their staff in April.
Our colleague, Haya, who spearheaded the donation campaign, holds a deep connection to Syria, being of Syrian heritage herself. As news of the earthquake spread, concern for the safety of her loved ones back home intensified, motivating her to initiate the fundraising effort. Reflecting on the ongoing struggles faced by Syrians, she felt compelled to contribute to the relief and recovery process. Being a member of Ecorys' Corporate Social Responsibility Committee, Haya's determination exemplifies the spirit of the network, which frequently organises donation campaigns for various worthy causes.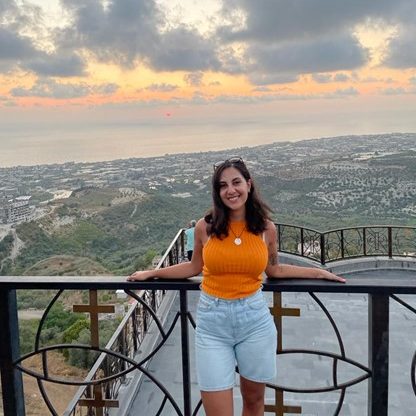 "When I first heard about the earthquake, I couldn't comprehend the full extent of the impact," Haya shared. "But as I learned more and witnessed the concern of my friends and family, I knew we had to act. Syria has endured immense hardship due to the prolonged conflict, and adding a natural disaster to the equation only worsens the suffering."
"Having left Syria when I was 15 years old, I have often felt helpless from afar as I witnessed the unfolding of the war, unable to make a difference. The once beautiful and secure country I knew has ceased to exist. But this time, I saw an opportunity to contribute to the relief efforts for the earthquake victims".
Aydin, Ecorys' Europe Managing Director, wholeheartedly supported Haya's proposal for a donation campaign. Recognising the gravity of the situation and the potential to make a meaningful difference:
"At Ecorys, we recognise the profound importance of offering aid to the victims of the recent earthquake in Syria and Turkey. It fills us with pride to have been a part of the relief efforts in this region, made possible by the generous contributions from our staff, which we proudly match. Moving forward, we will continue our efforts to help address the great societal challenges of our times. Embracing our responsibility, we are determined to contribute to a more resilient and compassionate world."
For those willing to donate and contribute to the cause, several reputable organisations are actively assisting the victims in Northern Syria:
By supporting these organisations, individuals can play a part in rebuilding lives and offering hope to those affected by the Syrian earthquake. Ecorys remains committed to standing in solidarity with the Syrian people during these challenging times and is proud to have played a role in supporting the relief efforts.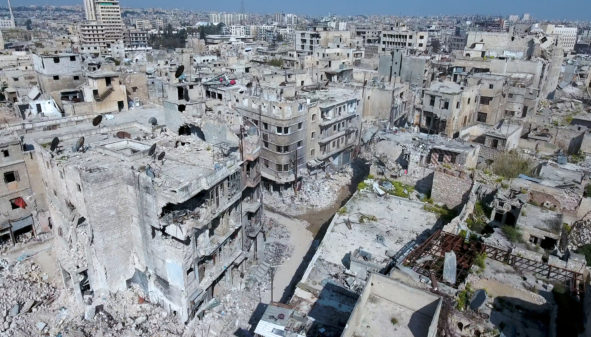 7 August 2023
3 minute read