Ecorys publishes study on investments in a renewables only electricity market
Ecorys publishes study on investments in a renewables only electricity market
Currently, investments in renewables far exceed investments in conventional generation in the Netherlands and other European countries. The growth in investments in renewable energy is a result of subsidies. In the short term additional capacity results in lower electricity prices. Paradoxically, lower electricity prices may require more subsidies to realize additional capacity.
Some market observers worry that this dependency on subsidies is not a temporary phenomenon but a structural feature of the future European electricity market. TenneT has commissioned Ecorys to study the incentives to invest in a 100% renewables market and to advise on the optimal market model in this scenario. Ecorys concludes that a well-functioning wholesale market is necessary. This requires the optimisation of the 'energy only' market model. Market regulation should leave as much room as possible for producers, suppliers and consumers in the way they sell and buy electricity.  
Our report 'Investments in a renewables only market – Market model in a future electricity market without fossil fuels' is available here.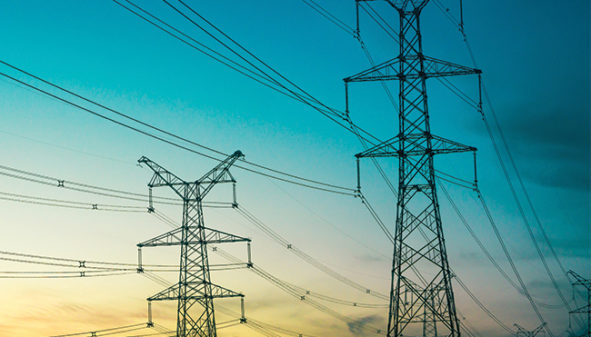 18 April 2019
1 minute read