Ecorys appoints Celestine Fransen as the new Chief Financial Officer for Ecorys
Ecorys appoints Celestine Fransen as the new Chief Financial Officer for Ecorys
Ecorys is delighted to announce that Celestine Fransen has been appointed as the new Chief Financial Officer for Ecorys, responsible for our global financial operations from February 2023.
Celestine brings a very solid experience and highly relevant competences to the position, gathered in different professional services organisations. She started her career at Reaal Insurances in 1996 before joining the TMF group in 2003. Her most recent work experience was with DEPT@, a global Digital agency specialized in marketing, data, technology and creativity.
We took the opportunity to welcome Celestine to the company and asked her a few a questions about her upcoming role:
Celestine, how do you feel about your new position and what are you most excited about?
"Ecorys is a leading international research and consultancy company addressing society's key challenges. In the current time frame this is very important work which I am very happy to support".
What do you hope to achieve or what goals do you have for Ecorys?
"I hope we will be able to grow further and be able to support more organisations."
Commenting on the new appointment, Manon Janssen, CEO of Ecorys Group, said: "We are very happy that Celestine has decided to join us. With her in-depth financial knowledge and strong leadership experience, Celestine will play a key role in realizing our growth ambition."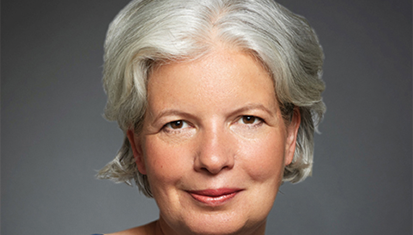 9 February 2023
1 minute read