Ecorys Evaluates Regulation of Accidents and Incidents in Civil Aviation
Ecorys Evaluates Regulation of Accidents and Incidents in Civil Aviation
---
The thorough investigation of accidents and incidents and the dissemination of the lessons learnt to prevent future accidents is a key element in achieving the highest safety performance in aviation.
In order to overcome a range of shortcomings in the area of accident and incident investigation in Civil Aviation the EU, Regulation 996/2010 was issued.
This Regulation has five objectives:
Strengthen the investigating capacity of the Member States. To be reinforced through the establishment of a European Network of accident investigation bodies (ENCASIA);
Clarify the role of the European Aviation Safety Agency in accident investigations
Ensure full separation between accident investigations and judicial (especially criminal) proceedings
Strengthen implementation of safety recommendations
Better protect the rights of the victims of air accidents and their relatives
Ecorys, together with its partner Netherlands Aerospace Centre NLR, was requested by DG MOVE of the European Commission to carry out an independent evaluation of the Regulation to assess whether the main objectives of the regulation have been achieved. In particular, further improving aviation safety through prevention of civil aviation accidents in Member States.
In order to assess whether this objective was met, the regulation and the current implementation are assessed using 6 evaluation criteria, including the effectiveness and efficiency of the Regulation. The evaluation will be based on the European Commission's Better Regulation Guidelines. The study team will carry out an extensive consultation among the relevant stakeholders via an online survey and an interview programme.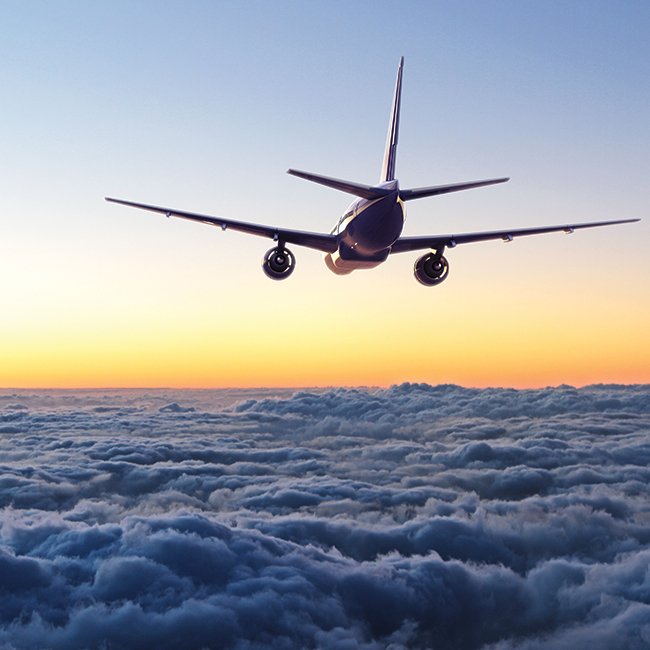 10 April 2019
1 minute read
---
Services
---
Key Experts
Geert Smit
Sector leader
---