Drafting online news articles for EURES
Drafting online news articles for EURES
---
Since 2016, Ecorys has been delivering wide-ranging communication activities for EURES, the European Commission's pan-European network of employment services.
One of our key tasks is to manage the online EURES News and Information Bureau (ENIB), which involves drafting weekly news articles and monthly newsletters.
Our articles for the EURES website feature labour market news, helpful tips and inspiring success stories to promote mobility and publicise EURES' services among jobseekers and employers.
We also publish articles for the EURES Extranet, a restricted area for the EURES network. These articles share important news and best practices to encourage knowledge sharing and collaboration.
Our dedicated team continuously reaches out to the EURES network to source and research newsworthy topics, including interviewing EURES stakeholders and beneficiaries to obtain testimonials.
We then draft the articles in an engaging, journalistic style, using concise, plain language to optimise our texts for online publication.
Find out more about editorial services provided by the Ecorys team.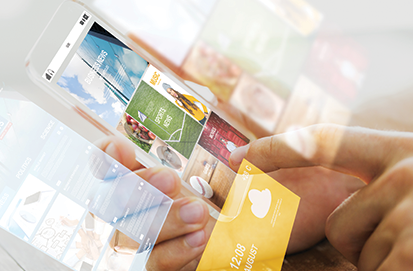 5 November 2020
1 minute read
Sectors
---
Services
---
Key Experts
Robert Conaty
Editorial Team Leader
---