Bringing Europe's building sector into the circular economy
Europe's buildings are responsible for half of all extracted materials, half of total energy consumption and a third of water consumption. They also generate a third of the continent's waste. So, when it comes to achieving the climate goals set out in the European Green Deal, Circular Economy Action Plan and Renovation Wave, it's crucial to re-think our approach to buildings.
Level(s) is a solution designed to support architects, designers, policymakers, companies and cities by providing a common language to assess and improve building sustainability.
Background
Launched in October 2020, the Level(s) framework is grounded in circular economy principles and provides core indicators to measure carbon, materials, water, health, comfort and climate change impacts throughout a building's full life cycle. In 2021, Ecorys partnered with the Directorate-General for Environment (DG ENV) to build awareness of Level(s) with two back-to-back stakeholder engagement campaigns spanning January 2021 to June 2023. During that time, we:
organised a virtual conference attended by 360 people;
ran eight webinars with an average of 130 participants;
built an online community – the Level(s) LinkedIn Group – growing it from zero to over 2,500 members;
re-vamped the website to get users to the right information, faster;
produced three animations that gained more than 35,000 organic views;
created brochures and slide decks for the DG ENV team and helped drive awareness of a new eLearning programme and online tools.
In addition to producing and translating dozens of editorial products, we took ownership of the Level(s) newsletter, increasing its subscribers from 900 to 1,900 between March 2021 and May 2023. We also established a helpdesk to manage inquiries about the framework on an ongoing basis, offering personalised support in six languages.
Impact
Raising awareness of Level(s) has complemented the greater ambitions of the European Union, which has committed to being climate-neutral by 2050.
Now with over 2,600 members in the Level(s) LinkedIn group, architects, builders, investors, policymakers, cities and organisations are increasingly discovering the framework and its tools, such as the Calculation and Assessment Tool and sustainable performance in buildings e-Learning modules. These professionals are not only aware of Level(s), but are also equipped with the information, tools and resources to use it in their working environments.
In September 2023, Ecorys was awarded a new three-year contract to further increase adoption of Level(s) across the EU building sector.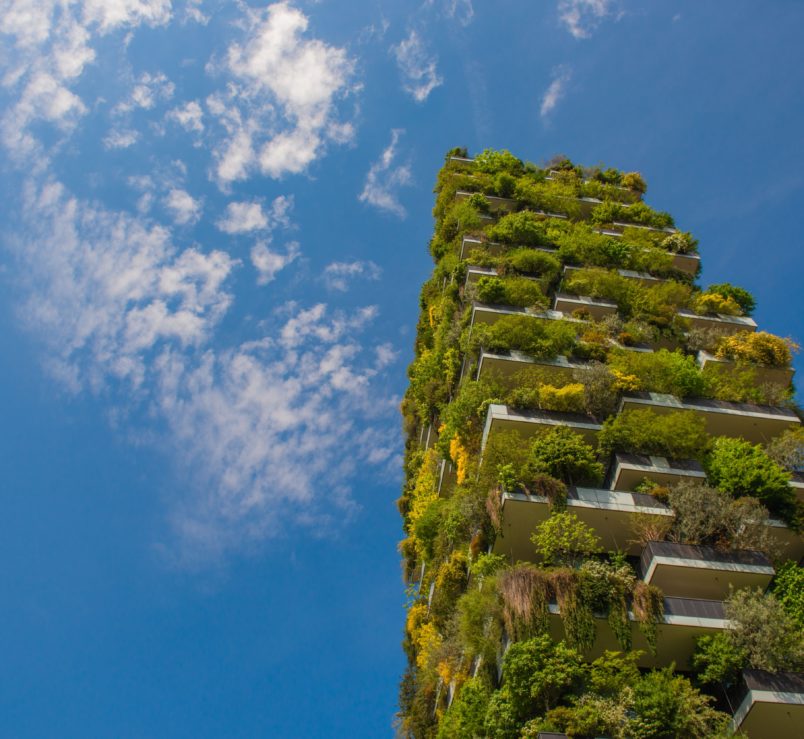 29 September 2023
2 minute read
Sectors
---
Services
---
Key Experts
Clara van den Berg
Consultant
Robert Conaty
Editorial Team Leader
---