Survey for mapping Knowledge Valorisation activities
Survey for mapping Knowledge Valorisation activities
The Horizon Results Booster consortium led by META Group and Ecorys is currently working on a study aiming to inform the future development of the European Knowledge Valorisation policy through a mapping of initiatives, policies and programmes in EU Member States and Associated countries.
The study, which runs from May 2021 to October 2021 focuses on:
Industry/academia relations, in particular supporting schemes at national and regional levels that enable researchers, universities and research and technology organisations to connect to companies, particularly SMEs.
Citizen engagement, in particular regarding cities, local communities, public institutions (hospitals, schools, science parks/museums and cultural centres) and end-users in knowledge uptake activities.
Take part in the survey for this study and provide feedback!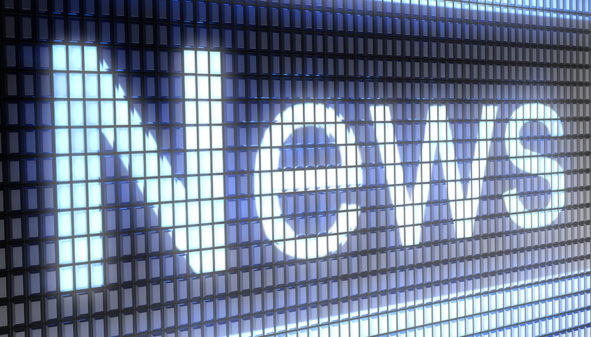 12 July 2021
1 minute read