Study on the impacts of the COVID-19 pandemic on EU industries
Study on the impacts of the COVID-19 pandemic on EU industries
Ecorys, in collaboration with the Centre for European Policy Studies (CEPS), carried out a study on the "Impacts of the COVID-19 pandemic on EU industries" commissioned by the European Parliament.
The COVID-19 crisis has had a substantial impact on the EU-27 economy and triggered unprecedented policy responses across Europe and the globe. With evidence on the effects on the EU industry manifested until the beginning of 2021, the report addressed the following key issues:
Impact of COVID-19 on the EU economy as a whole and across sectors;
Impact on strategic value chains; and
Necessary recovery measures to meet the needs of the EU industry.
The study presents an independent view on the impacts of the COVID-19 pandemic on the European Union's industrial landscape in order to be better prepared for future decisions regarding the way to alleviate negative impacts. In view of the Next Generation EU recovery plan, the study also explored the gaps that national recovery and resilience plans need to address in the near future.
Download the full report here
For more information, please contact Daniel Nigohosyan or Jan Maarten de Vet.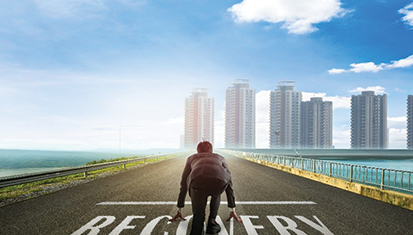 13 April 2021
1 minute read