Mid-term Evaluation of the Enhanced Regional EU-ASEAN Dialogue Instrument
The Enhanced Regional EU-ASEAN Dialogue Instrument (E-READI) is an EU-funded development assistance programme to ASEAN which supports policy dialogue in priority areas, promoting EU-ASEAN cooperation and the ASEAN regional integration agenda. The programme aims to design and implement dialogue initiatives with a long-term programmatic approach to deliver concrete outcomes and lasting impacts. Its overall objective is to support ASEAN integration to achieve inclusive and sustainable growth and poverty reduction in the region.
In place since 2017, E-READI was intended to facilitate dialogue between the EU and the ASEAN on policy areas across three ASEAN community pillars: (1) the ASEAN Security and Political Pillar, including human rights, maritime cooperation, peace and reconciliation; (2) the ASEAN Economic Pillar, including science and technology, information communication technology, energy and trade-related aspects which are not covered by other EU projects in ASEAN; and (3) the ASEAN Socio-Cultural Pillar, including climate change, disaster management, environment, education and sustainable development goals as well as support for narrowing the development gaps between the six more developed ASEAN members and the four new ASEAN members.
Ecorys has been commissioned to carry out the Mid-Term Evaluation of the E-READI, which will be carried out from July 2022 to September 2022. The mid-term evaluation of E-READI will provide the European Union and the interested stakeholders with an independent assessment of the programme's performance and guidance to improve current and future interventions.
For more information, contact Ignacio García, Senior Project Manager.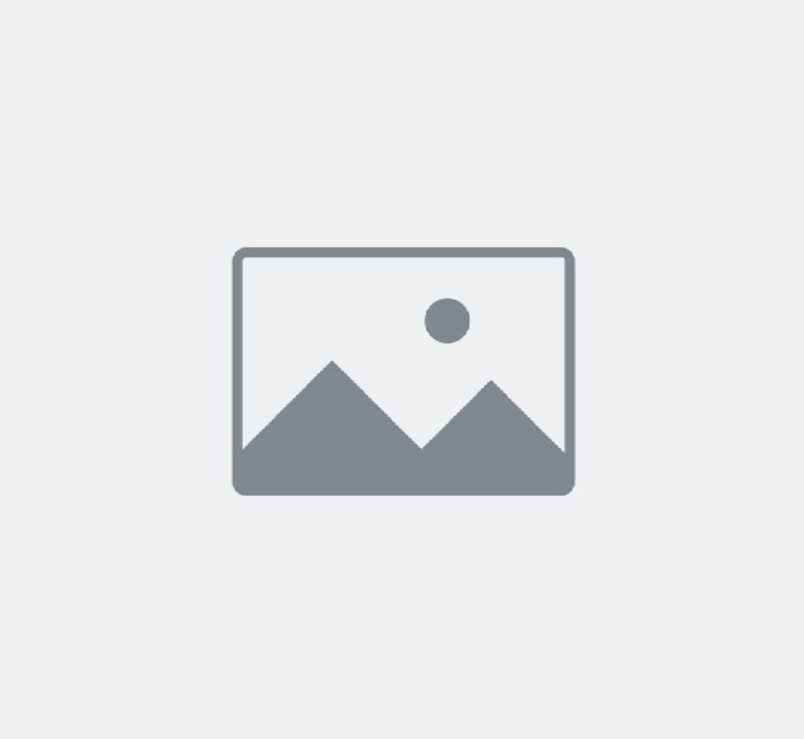 24 June 2022
1 minute read