EEA and Norway Grants Fund for Regional Cooperation
Common Challenges – Shared Solutions
€34.5 million to strengthen cross-border and transnational cooperation in Europe.
The Financial Mechanism Office (FMO) – the secretariat of the EEA and Norway Grants –  has announced the first call for proposals for transnational projects under the new EEA and Norway Grants Fund for Regional Cooperation.
Whereas the majority of EEA and Norway Grants funding is tailor-made to national initiatives in the beneficiary states, the donor countries (Iceland, Liechtenstein and Norway) have developed the Fund for Regional Cooperation as a supplement to facilitate cross-border and transnational cooperation. Projects funded are intended to address common European challenges and contribute to strengthening cooperation between the Donor States, the Beneficiary States and the selected ten non-EU Member States through knowledge sharing, exchange of best practice and capacity building.
The total allocation for the Fund is €34.5 million, of which €15 million is made available in the announced first call for proposals. The amount of grant assistance applied for within a project shall not be less than €1 million.
Projects to be supported
Funding will be allocated to support inclusive dialogue and initiatives strengthening cross-border and transnational networks, capacity building, knowledge sharing and policy exchange to accelerate innovation; job creation; the development of sustainable cooperation structures between the business sector, public sector, civil sector and academia; and engagements contributing to and enhancing effectiveness and efficiency in policy development and responses to common European challenges. Projects shall involve multiple partners and activities in different countries – eligible entities must apply as a consortium, consisting of entities from a minimum of three countries.
Priority sectors
The Fund supports cross-border and transnational project initiatives across all the five priority sectors of the EEA and Norway Grants 2014-2021:
Innovation, Research, Education and Competitiveness;
Social Inclusion, Youth Employment and Poverty Reduction;
Environment, Energy, Climate Change and Low Carbon Economy;
Culture, Civil Society, Good Governance and Fundamental Rights and Freedoms;
Justice and Home Affairs.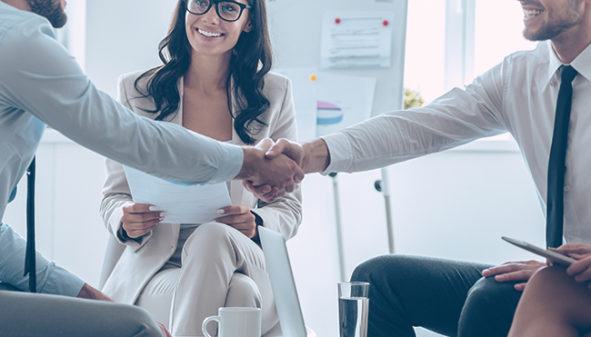 15 April 2019
2 minute read