Ecorys UK helps refugees rebuild their lives with £9,200 donation to Charity of the Year 2019: Refugee Action
Ecorys UK helps refugees rebuild their lives with £9,200 donation to Charity of the Year 2019: Refugee Action
Ecorys UK last week completed its donation of £9,200 to our 2019 Charity of the Year, Refugee Action, an independent national charity for refugees.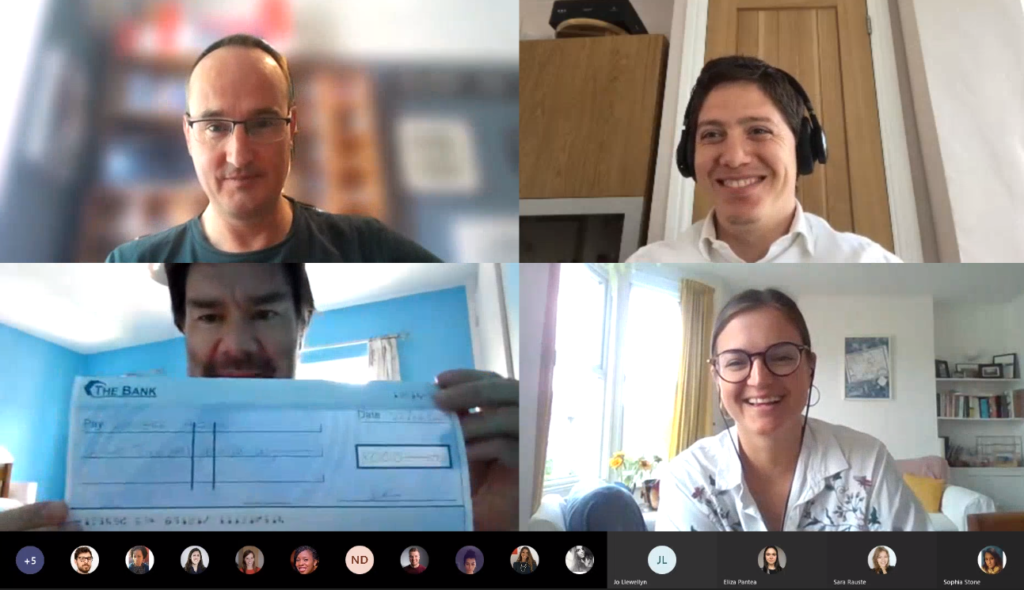 With offices closed, Ecorys UK's usual cheque handover ceremony to Refugee Action switched to an online presentation attended by Ali Noyce and Emmanuel Serrano from Refugee Action, Ecorys UK Managing Director, Darren Jackson and Ecorys staff.
The ceremony kicked off with Emmanuel sharing his inspiring story of his experience as a refugee to the UK and his journey on becoming a Trustee at Refugee Action.
A 'virtual' cheque of £8,000 was presented by Darren to Refugee Action as our corporate donation. We'd already paid over during the year another £1,200 raised from staff fundraising across the London, Birmingham and Leeds offices. This was raised through initiatives including; an Easter chocolate sale, cake sale, book sale, Christmas jumpers, pub quiz, away day quiz and a Triathlon.
Here are a few of the ways in which Ecorys UK's donation will support refugees:
– Helping to ensure people seeking safety in the UK have access to food, basic essentials and vital legal support
– Helping Refugee Action to advise other smaller, local refugee charities to operate remotely and adapt their own services to meet the dramatic change in the needs of the people they support caused by COVID 19
– Supporting Refugee Action to continue advocating for systemic change to transform the UK asylum experience for people in the future
Darren Jackson, Ecorys UK Managing Director, said "Through our 2019 partnership with Refugee Action, we in Ecorys UK have learnt a lot about the plight of refugees in the UK and more widely across the world. It is great that an organisation like Refugee Action can provide help to these vulnerable people and we are proud to be able to support such a worthy and deserving charity."
Stephen Hale, Refugee Action Chief Executive, said "Thanks to Ecorys UK's incredible commitment to Refugee Action through their Charity of the Year partnership. The support from the brilliant staff at Ecorys who have fundraised over the last year, along with your corporate donation, will enable us to be a lifeline for many vulnerable people through this crisis."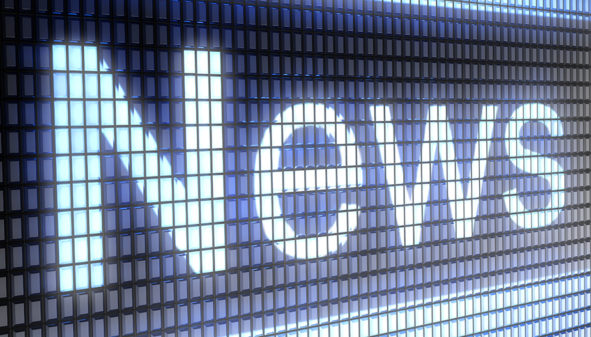 29 July 2020
2 minute read