Support to European Development Policy Worldwide
The European Development Policy (EDP) project, implemented by Ecorys in consortium with Institut de recherche pour le Développement (IRD), supported the European Commission's new approach to international partnerships based on Team Europe and the Working Better Together concept. Team Europe mobilises the efforts of the EU and all Member States in the development and implementation of Team Europe Initiatives (TEI), considered to be larger transformative programmes.
The €4mln project provided support to the EC Headquarters, and to over 40 EU Delegations across the globe, in different country contexts: from conflict states to middle-income countries and with advisory services in a broad range of topics. In Mali, the co-creation of three Team Europe Initiatives was coordinated: TEI Stabilisation, TEI Youth and TEI Green; in Somalia, the project supported the design of two major TEI – on Clean Energy and Climate and on Governance, Peace and Security; while in Liberia the TEI focused on Sustainable Forestry and Biodiversity Conservation and on Safe and sustainable food systems, among other.
Apart from the country missions, the project provided assistance to DG INTPA unit D1 with various coordination and communication activities, focused on Team Europe. The Ecorys consortium supported the Commission with the promotion of the Team Europe Partnerships portal, organising an InfoPoint conference and a number of webinars and producing testimonial videos. The portal is a key tool, helping the matchmaking between Team Europe actors. The consortium helped with visualising Team Europe Initiatives and ODA disbursements by analysing data and producing infographics for partner countries and regional groupings.
As a demand-driven facility-type project, it was meant to respond to requests from a great variance of country contexts and specifics. In addition to a team of three key experts (led by the Team Leader Arne Disch), the project had a three-layer backstopping team, led by Albert de Groot as Project Director. The complexity of such a multi-faceted programme called for considerable flexibility in the implementation approach which was appreciated by the client: "Ecorys showed tremendous adaptability and expertise when implementing the Support to European Development Technical Assistance Facility, rapidly responding to a changing context during the COVID-19 crisis and ensuing modifications to the implementation objectives and tasks required", said Nathalie Larsen, Project Officer and Contract manager at DG INTPA, D1.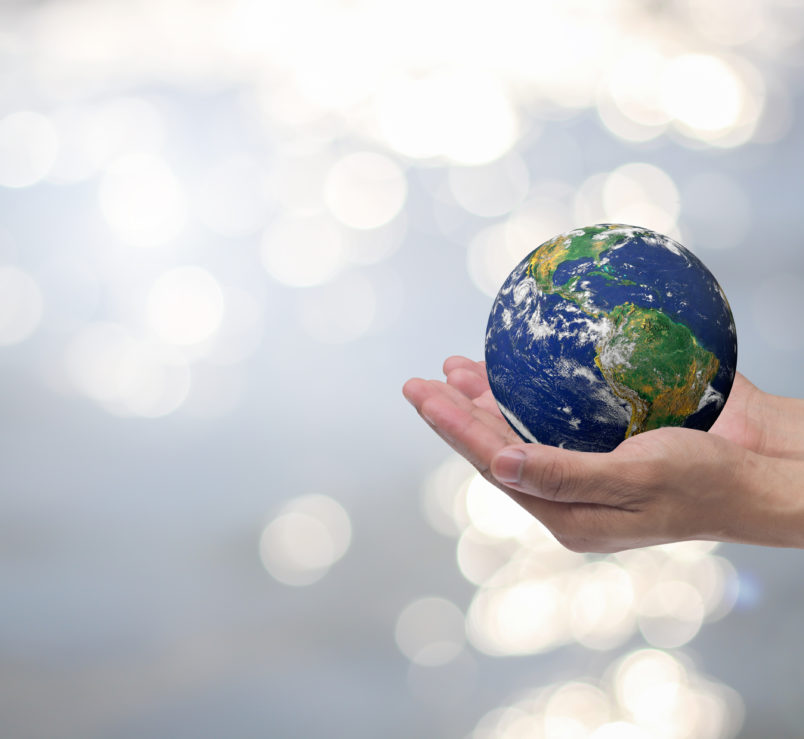 27 June 2023
2 minute read
---
Key Experts
Albert de Groot
International Development Unit Netherlands
---