Technical Assistance to prepare the public finance management annual monitoring report 2020-21
Our consortium for Framework Contracts SIEA (Lot 5) has been awarded the project ''Technical Assistance to prepare the Public Finance Management Annual Monitoring Report 2020-21'' in Bhutan.
A PFM Annual Monitoring Report (AMR) is an EU requirement established for all EU budget support operations. The EU Delegation to India and Bhutan is seeking support for the preparation of the PFM Annual Monitoring Report for Bhutan for the fiscal year 2020-21 to assess the current status of the PFM system in Bhutan and establish whether Bhutan continues to fulfil the eligibility criteria for budget support.
Starting in August 2021, the project will have a duration of 2 months.
For more information please contact Ignacio García, Senior Project Manager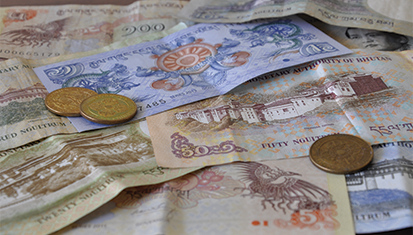 4 August 2021
1 minute read