Our services
Surveys
Ecorys offers in-house full-service survey and data collection services. Our survey team are our in-house operations team who are adept and highly experienced at designing and delivering innovative, quality-controlled and cost-effective data collection solutions.
---
Our team specialises in collecting survey and recruitment data across the following modes:
online, optimised for desktops, smartphones and via Apps
telephone via CATI and SMS surveys
face-to-face
postal
Our data collection is supported by professional survey software from Forsta – the world-leading experience and research technology software provider. Forsta's data collection suite has been embedded since 2015. Our extensive experience of working with the Forsta platform allows us to deliver complete, adaptable and robust data collection services that augment our research and evaluation projects. We are also highly experienced at working with client-licenced survey solutions, where required.
Our end-to-end survey solutions support the entire survey project lifecycle with a suite of integrated data collection tools. This ensures we are expertly positioned to deliver both digital and traditional survey data collection across modes, using the most complete, feature-rich and robust set of survey tools available.
We operate robust data security processes to ensure that all personal data is collected, processed, stored and destroyed securely.  Our technical procedures for protecting data are fully compliant with all relevant national and European legislation and public sector delivery requirements as well as following the best practices of relevant industry bodies including the Market Research Society.
Work With Us
Contact us today to request a call back or quote.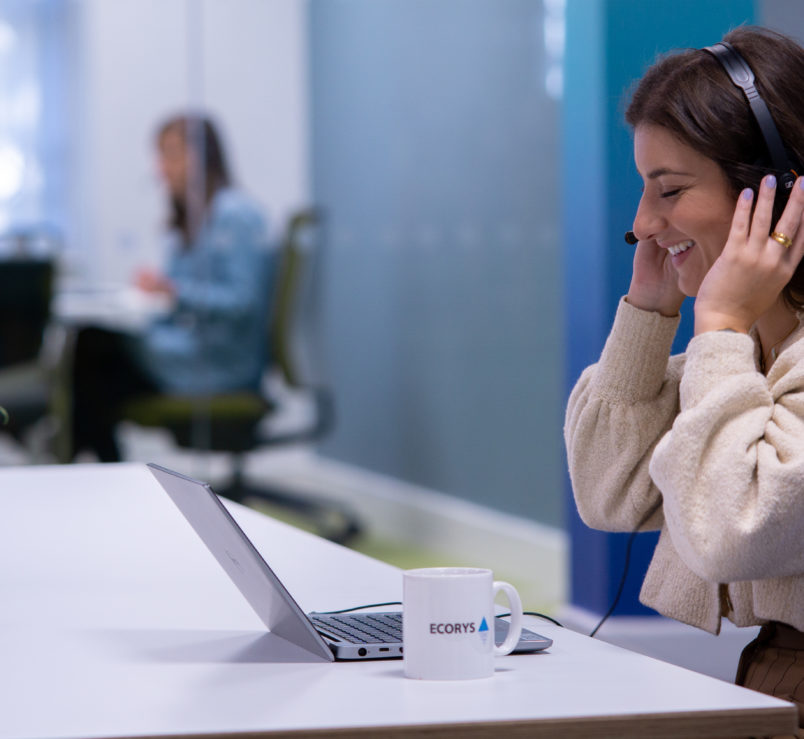 ---
Find out how Ecorys can help you
We are a leading international research and consultancy company addressing society's key challenges.