Ecorys Researcher
Have you been approached by an Ecorys researcher?
This page presents the answers to frequently asked questions about being involved in an interview with one of our researchers. If the information below does not answer your question, please contact us by emailing [email protected] and we can handle your request.
---
Who is Ecorys?
Ecorys is an independent research organisation. We carry out a wide range of different surveys to help national and local government and third sector organisations better understand society and the economy and to improve their services. We are a Member of the Market Research Society, the professional body for the research sector.
Why have I been chosen to take part?
To make our findings best reflect the whole of society, we interview a diverse sample of people from all walks of life. Often this involves randomly selecting address from a list of postcodes.
Taking part in our surveys is entirely voluntary. Please simply tell our researcher if you do not wish to take part and they will respect your decision without asking any further questions.
How do I know if the researcher is genuine?
All Ecorys interviewers involved in face to face interviews will present an identify card with their photo and name.
If you want to confirm that they work for Ecorys, you can contact us on +44 (0) 121 827 9151
How will my information be stored?
Our researcher will tell you what the survey is about and how the data will be used. We will ensure that any information you give us remains confidential. We will never pass your personal information over to anyone else. The information and opinions you give us will be analysed with all of the other responses to give an overall view, rather than ever presenting information on your views in particular.
Ecorys manages and stores all data in accordance with the Data Protection Act 1998. Ecorys is listed as a Data Controller with the Data Protection Register. The company's Registration Number is Z5564761. Information is stored securely on encrypted servers and questionnaires are kept securely for a minimum of three years as required by the Market Research Society.
What are the results? Can I see them?
Our researcher should tell you this when he/she/they speaks with you. If this does not happen, you can contact us on +44 (0) 121 827 9151 . Sometimes our research is published on our website or the website of our client, who has asked us to do the research. However, sometimes our work is not for publication.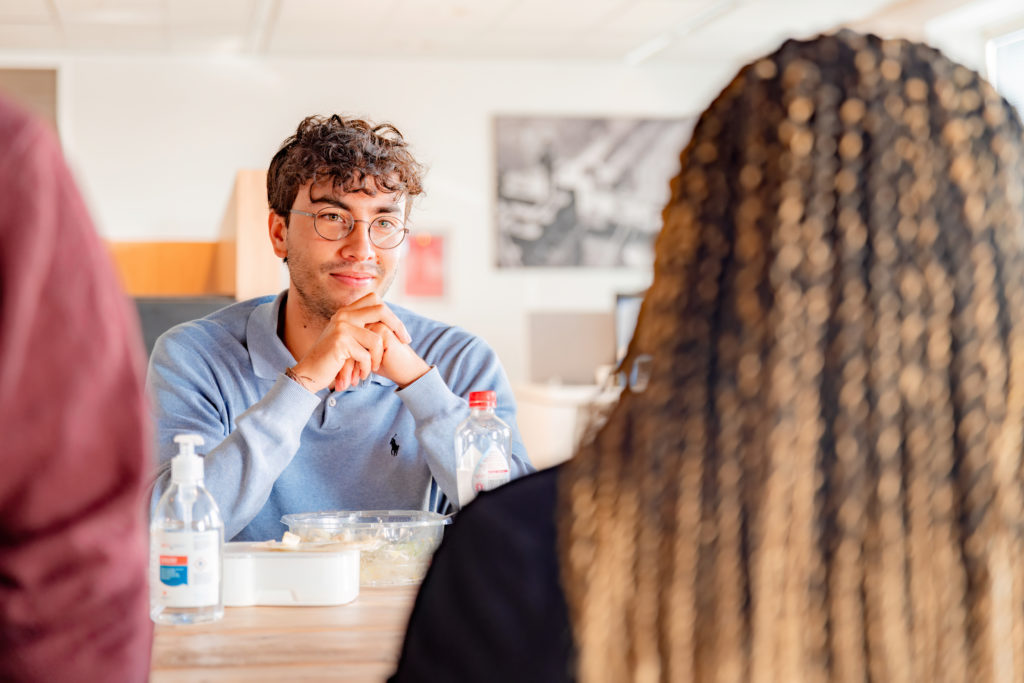 Find out how Ecorys can help you
We are a leading international research and consultancy company addressing society's key challenges.