Nature and size of criminal spending
Nature and size of criminal spending
---
Ecorys conducted a study on the nature and size of the expenses of criminal money, in conjunction with University of Utrecht.
The objective of the study, commissioned by the Ministry of Justice and Security, was to find out how and to what extent money laundering has an undermining effect on the regular economy and the financial system. The study consists of two parts: the first part examines where criminally earned revenues are placed in the regular economy, the second part estimates the annual amount that is laundered in the Netherlands. Ecorys was responsible for the first part of the study. The central question was: What is the spending behavior of criminals and how does it differ from non-criminals? To determine which criminals have a subversive effect on the regular economy and the financial system with their spending and money laundering behavior there has to be clear insight in the spending habits of these criminals.
The research had an explorative character in which the questions are approached from different perspectives: literature study, interviews with experts and interviews with perpetrators.
In the Netherlands, various empirical studies have been conducted into the expenditure of criminally obtained income. Most of these studies are based on case studies, based on closed criminal investigations and forfeiture reports. In order to pair these results with real life experiences, Ecorys interviewed 14 detainees (in two different penitentiary institutions in the Netherlands). The research population consisted of detainees with different cultural backgrounds (Dutch, Turkish, Pakistani, Dutch Antillean). Various offenses were covered: contract killing, murder, fencing, drug trafficking (heroin, cocaine, cannabis), fraud. Convictions varied form short to lifelong. Ages ranged from early twenties to late fifties.
Outcome:
Unger, B., Ferwerda, J., Koetsier, I., Gjoleka, B., Saase, A. van , Slot, B., Swart, L. de, Nature and size of criminal spending (Full text only available in Dutch), University Utrecht – Faculty of Law, Economics and Governance, 2018.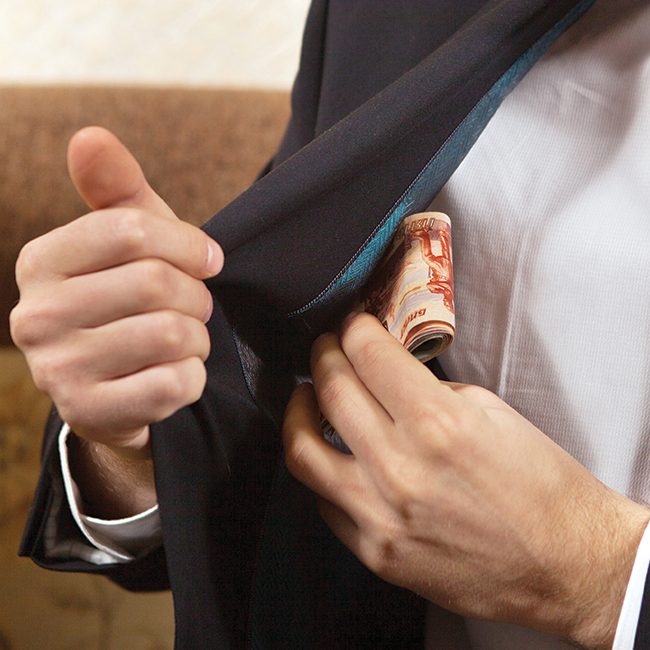 8 February 2019
2 minute read
---
---
Key Experts
Brigitte Slot
Sector leader
---