Offer of day activities for people with dementia: opportunities and limitations
It is important for people with dementia to continue to participate in our society for as long as possible. The available help and support should therefore match the needs of this group of people as closely as possible. Ecorys conducted research on the current demand and supply of day activities.
Through the findings of this study municipalities and care providers can develop an inclusive offer for day activities that meets the different needs of people with dementia.
The research focuses specifically on day activities for people with dementia living at home in the municipality of Wijchen and Druten. Day activities are important because they give meaning and enjoyment to a person's every day life. In addition, activities offer relaxation, social contacts, and support in all stages of dementia and help improve cognitive and/or physical skills.
The survey revealed that more than half of people with dementia living at home in Wijchen and Druten feel that the range of daytime activities meets their needs. Nevertheless, we see opportunities to improve the current offer. People with dementia living at home indicated there is too little supply when it comes to sporting activities, creative activities and outdoor activities. The group size of activities is also often perceived as too crowded. Furthermore, there is a need for short activities, day activities that feel useful and activities where there is room for own input and initiative.
In addition, the research revealed there is a shortage of volunteers. This limits the possibility of achieving a wider range of day activities and leads to waiting times for activities.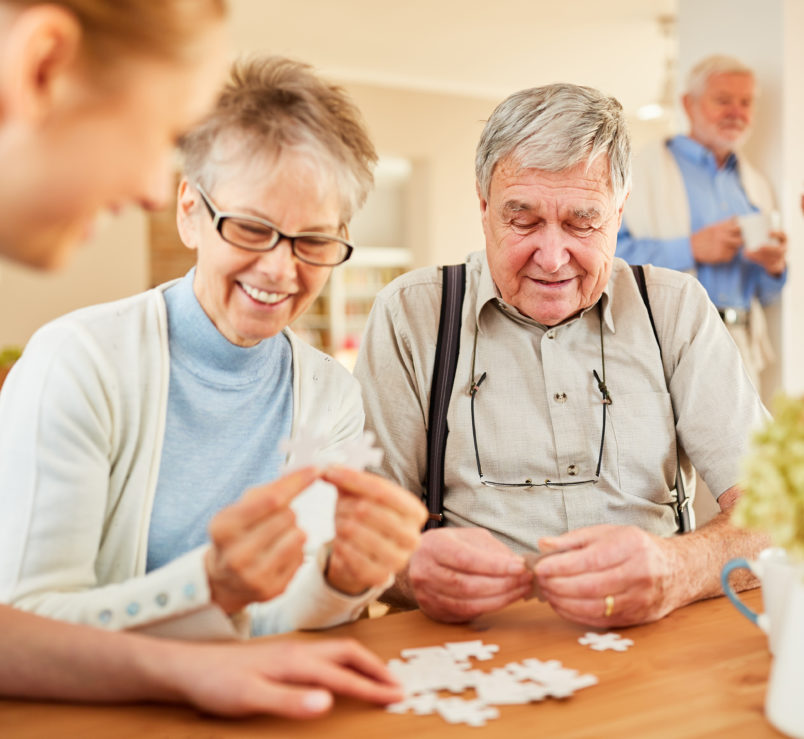 18 September 2023
1 minute read
Sectors
---
Key Experts
Annejet Kerckhaert
Principal Consultant